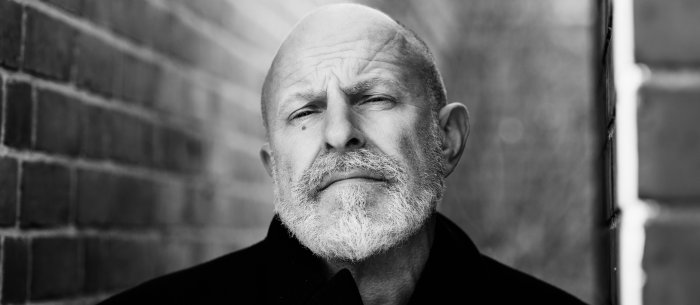 About Have We Met?
The fragmentation and disintegration of memory is inevitable as one gets ever deeper into middle age. Simon Evans, 58 by the time he hits the road, has been mining that seam for some years now. His endless migrations up and down the stairs and through the caverns of his own mind in pursuit of elusive quarries have defined his recent work.
And a failing memory can be a blessing when we have so much we'd like to quietly forget.
But when that collapsing memory encounters a life-long dedication to procrastination and industry standard levels of ADD coming the other way up the pavement of life, they can easily spend the rest of the day politely unable to get past one another.
Have We Met? sees Simon determined to lock horns with the spectre of memory and wrestle its incorporeal form to the floor. To be the Proust, the Joyce, the Maurice Chevalier & Hermione Gingold of stand-up. And something else. It will come to me. Bear with.
Simon Evans: Have We Met
★★★★⯨
Simon Evans is without shadow of a doubt one of the smartest comedians I've seen. His new show "Have we met?" chronicles his journey into old age where everything is falling apart and in decline. To be fair, he's only 58, but his wisdom far exceeds the years he's been on earth.

At the Bijou Spiegletent on George Street, he entertained us wholeheartedly with his dead pan comedy style. His set is funny, political, insightful and entertaining.

Simons first show at the fringe was back in the year 2000 and much has changed since then. His memory isn't as good as it was as he wanders around his house aimlessly trying to remember why he entered a room. Fortunately for his crowd he can still remember how to deliver an excellent show

Daytime TV, the Royals; recent scandals and covid times all get woven into his life's rich tapestry with much success.