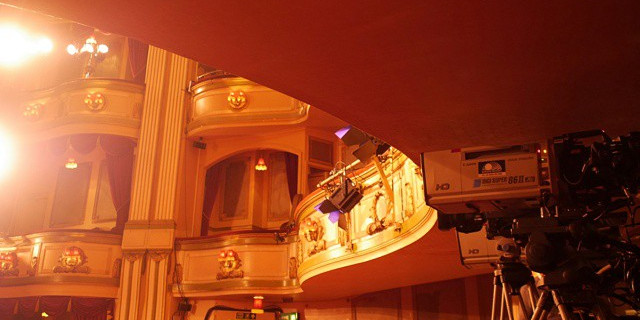 Hi Guys! Folks! Chums!
My new DVD 'Simon Evans Live At The Theatre Royal' was released in December and has been a STONKING success, garnering many great reviews from critics and the cash-strapped public alike. Just have a search for it on Amazon if you don't believe me. And google "Simon Evans DVD reviews" for further proof. I can never work out how to post links on here.
I need hardly tell you how much is riding on this. Eighteen years in the making, if I can't get this one right then the tricky second album syndrome is of no consequence.
Much love
S x