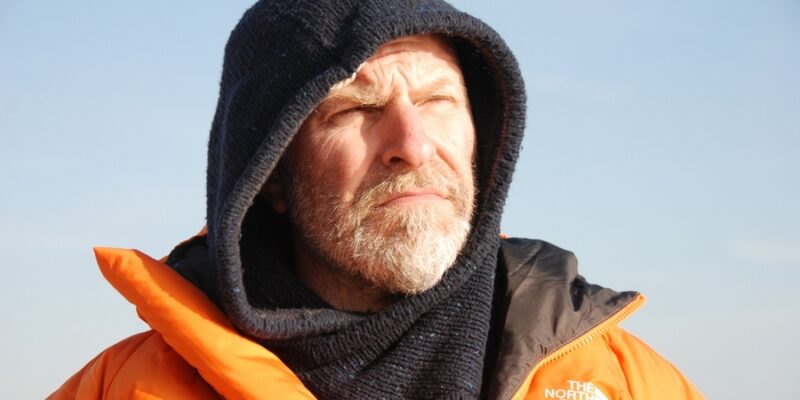 Broadway Baby review
★★★★
Simon Evans is an agitated Englishman who has come to serve up some scorn and air his collection of grievances at this Edinburgh Fringe.
Evans relays the tale of the treacherous intergenerational politics that raged over a period of years within his family over the purchase of a pet dog. Evans paints for us an image of the battleground that is his family home. Cunning plots, strategic alliances and shrewd manoeuvres employed by his four-year-old, eight-year-old, his wife and himself, each trying to win over the others with their personal agenda, are worthy of the plot of Yes Minister.
Some of Evans' material is a little trite; jibes about his wife's untidy pubic region and discussions of women's mood swings were probably meant to be taken with the faith that we couldn't conceive of Evans being anything other than an egalitarian. Yet similar material mocking men was notably absent and it came off as imbalanced. Similarly jokes about children volunteering themselves for sexual abuse to paedophiles wants a solid justification that the show lacked to some extent.
This misanthropic man has contempt in equal measure for the past and for the present. He mocks Australians, Americans and the locals in his home town on England's south coast for their less than classy behaviour. His derision doesn't come from a place of a sense of superiority – he is also able to laugh at himself, reflecting on the damage he has done to his own face with his knee. He hates audience participation but has a crack anyway.
Evans delivers a good tale and the packed audience was attentive as he built the narrative of how he ended up with a dog with considerable skill.
A solid story teller with slightly dubious material, Evans is entertaining and imaginative.